IT HELPDESK 24H
IT Helpdesk – definition and a few words of introduction
IT helpdesk is one of the major elements of our offer. Almost all inquiries from prospective customers include a request for a brief specification of the helpdesk service. So let's begin with a simple definition of this service.
IT helpdesk service (in other words, IT helpdesk support) means solving technical issues reported by users of a given organisation. Most often these are issues related to the operation of a single workstation (e.g. email not working, no Internet access, trouble with switching the computer on etc.).
We offer two primary cooperation models of provision of IT helpdesk services. The selection of a specific option depends most often on the size of the organisation that wants to outsource this portion of its competencies.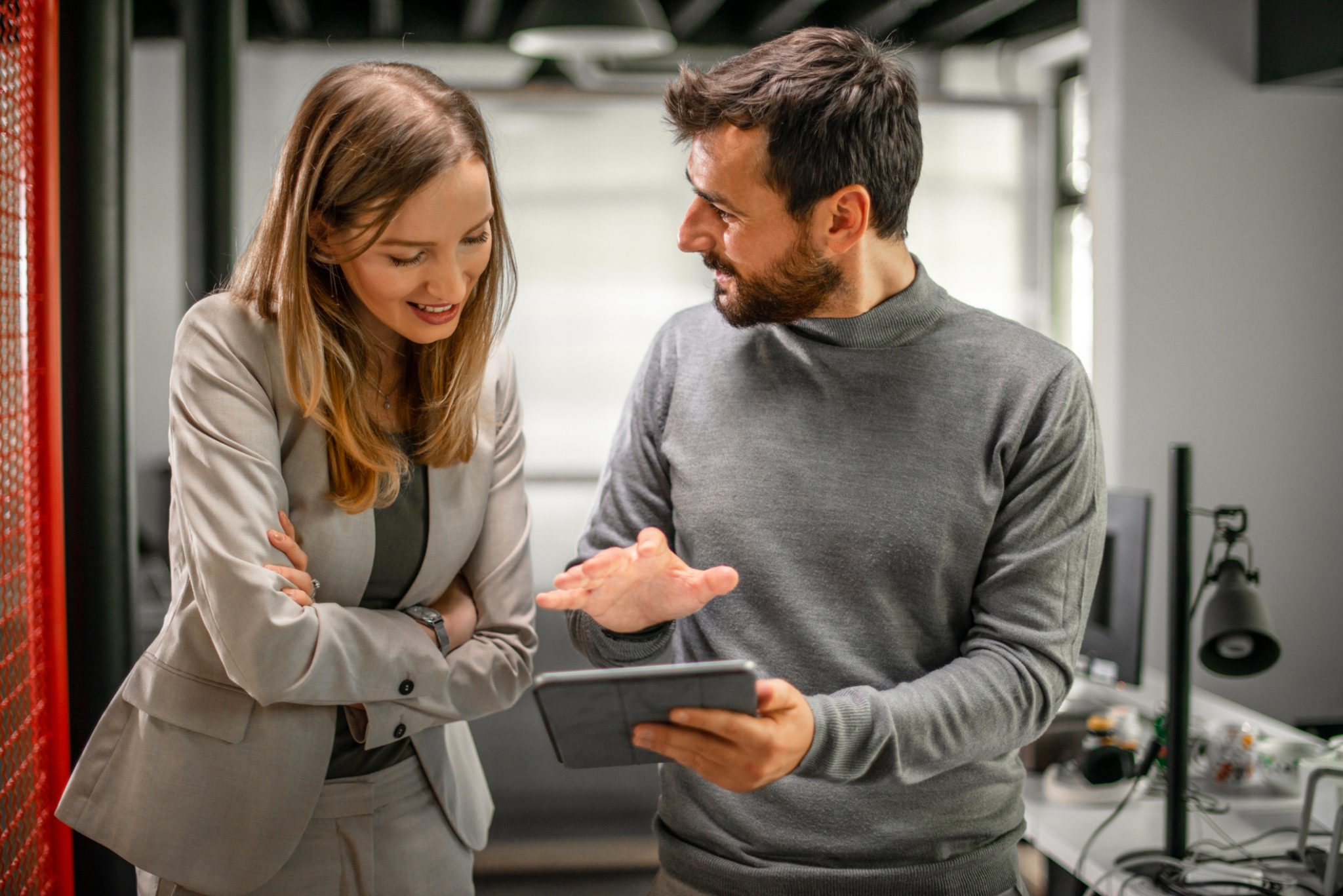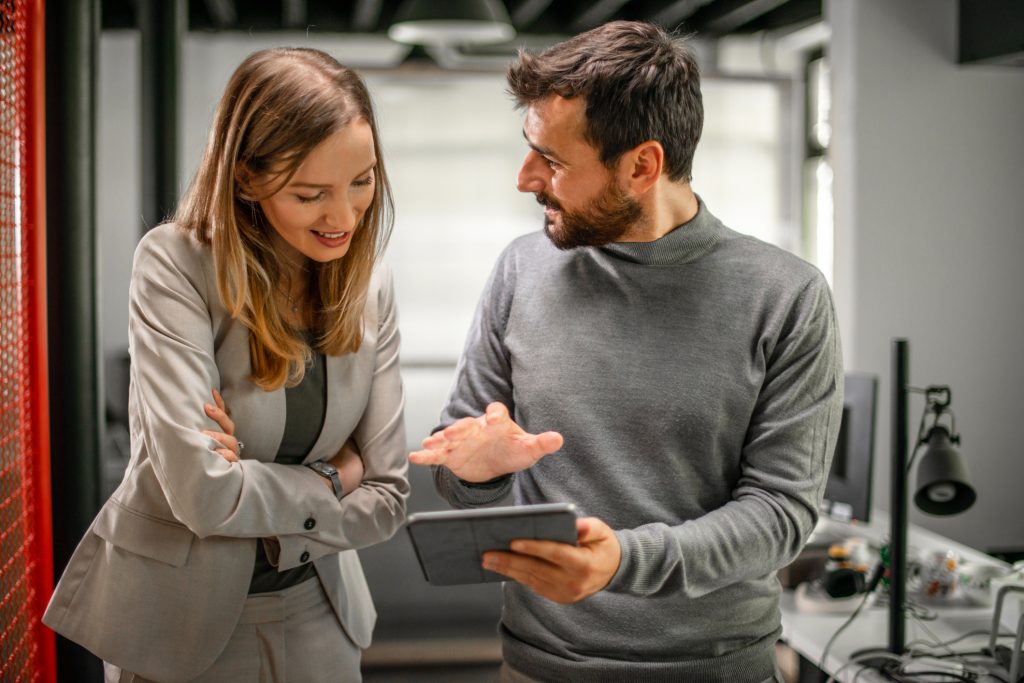 END-TO-END (SUBSCRIPTION) MODEL
The first model contains IT helpdesk as part of the broadly understood end-to-end IT support for a company. In this case we are responsible for providing all IT services that are necessary for the organisation's operation. This is full IT outsourcing.
Every customer that selects this option has a dedicated account manager. The reported issues are resolved mostly remotely because this is the quickest route of IT help. In addition, the account manager's obligations include routine visits at the customer's office, most often once a week. Such visits complement the remote IT support – some troubles simply need to be discussed during a traditional meeting.
IT helpdesk in the end-to-end model is based on a fixed monthly subscription amount (lump sum), which is estimated on the case-by-case basis. We do not apply a predefined IT service price list and if you ask "how much does IT outsourcing cost", we will give you a price range.
The end-to-end model of IT helpdesk is most popular among small and medium enterprises with fewer than 200 employees.
TASK MODEL
The other IT helpdesk service provision model is the task model, as part of which we solve strictly specified problems and perform specific tasks. Usually a list of such problems and tasks is created at the very beginning of the cooperation and can include for example:
Resetting passwords for the Active Directory or selected applications of the customer;
Installing software from a predefined list, e.g. VPN client;
Adding and deleting users from distribution groups;
Installing peripherals;
Diagnosing problems with Internet access on a workstation, etc.
As can be seen, tasks from this list are quite repetitive. This way we arrive at the biggest advantage of the task model: it reduces the burden on the local IT department, being the simplest and at the same time rather time-consuming duties.
Another benefit from the discussed model is the continuity of the helpdesk service without the necessity to employ additional personnel. This is particularly important for enterprises operating within longer working hours or 24/7. The local IT department most often works between 9 a.m. and 5 p.m. and extending its availability is just too expensive.
The reported issues are handled by our first line support, which solves problems remotely 24/7.
The helpdesk service in the task model is also priced on a case-by-case basis. The pricing depends to a large extent on the:
Scope of the competencies taken over;
Estimated quantity of reported issues;
Support hours;
The task model is chosen most often by companies employing at least 200–300 people.
WHY CHOOSE US?
Customers that decide to use the helpdesk service offered by Support Online will receive:
Guaranteed response time, starting with 30 minutes;
Transparent register of reported issues in the ticketing system. Our helpdesk system is an application created on the basis of years of experience and dedicated to handling thousands of issues daily;
Continuous monitoring of our work quality. The users can evaluate our performance for every task, by awarding a score from "1" (very bad) to "5" (excellent). Nothing is a better proof of our work quality than all "fives" at the end of each month.
Access data security While providing the IT helpdesk service, we gain access to sensitive data of the customers. These data are protected correctly, which is confirmed by the ISO27001 certificate.