SUPPORT
ONLINE
YOUR EXTERNAL IT DEPARTMENT
End-to-end IT services
SEE THE OFFER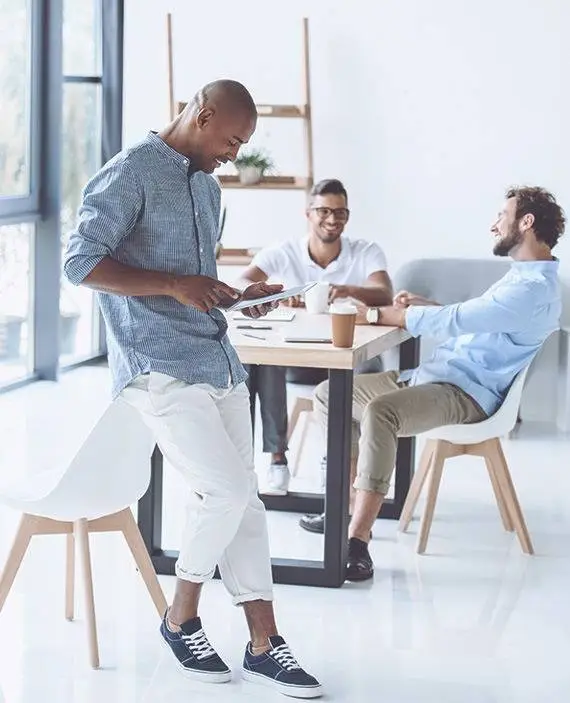 WHO WE ARE
IT outsourcing
We provide end-to-end IT services to enterprises and institutions. It is our task to create and deploy modern and functional solutions and deliver highest quality services. Each customer is treated individually and can choose from among a wide range of services and products tailored to their needs. Following a careful analysis of your IT infrastructure we will upgrade your environment, streamline your team work, secure the key data so that you can focus on your core business. An additional profit for you will be lower operating expenses and higher satisfaction
Support OnLine – Your Partner In Business
ABOUT US
IT support for companies
Since 2002 we have provided IT services to Polish and international customers. We provide our services out of 3 offices in Poland (Warsaw, Gdynia, Kraków) and through mobile engineers, which gives us a reach across whole Poland and globally. As a Microsoft gold partner and a certified enterprise meeting the requirements of ISO/IEC 27001, we guarantee information security, a broad technology knowledge, and solutions tailored to the business needs of our customers.
Support Online acts in association with Software Business Group. Thanks to that we are able to provide our customers with end-to-end IT support in a responsible and conscious manner.
GET TO KNOW US
MANAGEMENT BOARD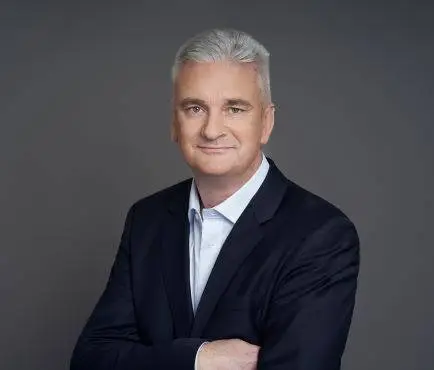 Piotr Popławski
president of the management board
Founder and owner of Support Online, co-owner of SBG, a software development company, and Cloud4You, an enterprise offering cloud-based solutions. Manages the business strategy, finance and supports the ongoing business activity.
The continual development of Support Online is an effect of the combination of his management competencies with technical skills as well as excellent familiarity with the IT sector.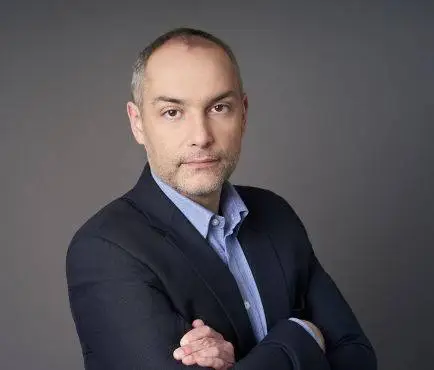 Andrzej Baranowski
member of the management board
Joined Support Online in 2006.
Participates in setting business goals and is in charge of their achievement.